Services B&B Hotels Spain: Amazon Lockers
Image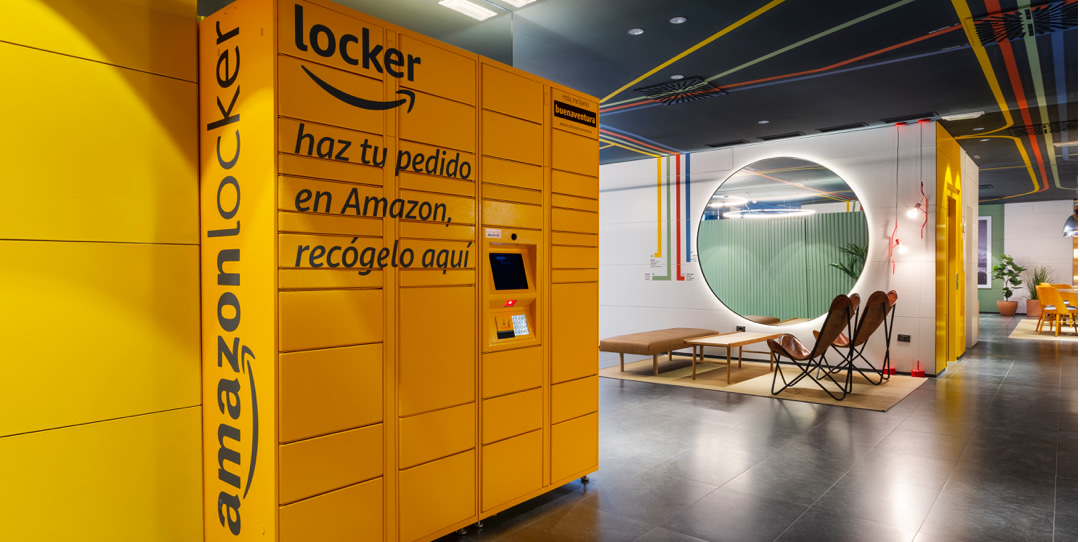 Are you on holiday and missing something for your trip? Are you on a business trip and need to receive an important order? We have the solution! At B&B Hotels, always with the aim of improving your stay, we invite you to discover the "Amazon Lockers". These self-service lockers will allow you to pick up your orders at any time, as if you were at home! 
How does this system work? You place your order at Amazon and select the Amazon Locker of the hotel you are staying at as your pick up location. Once your order is delivered to the Amazon Locker, you will receive an email notification with a code that will allow you to open the box office. Enter the code and it's all yours!
Practical, isn't it? 
Our hotels with Amazon Lockers: