Services B&B Hotels Spain: Booking by hours
Image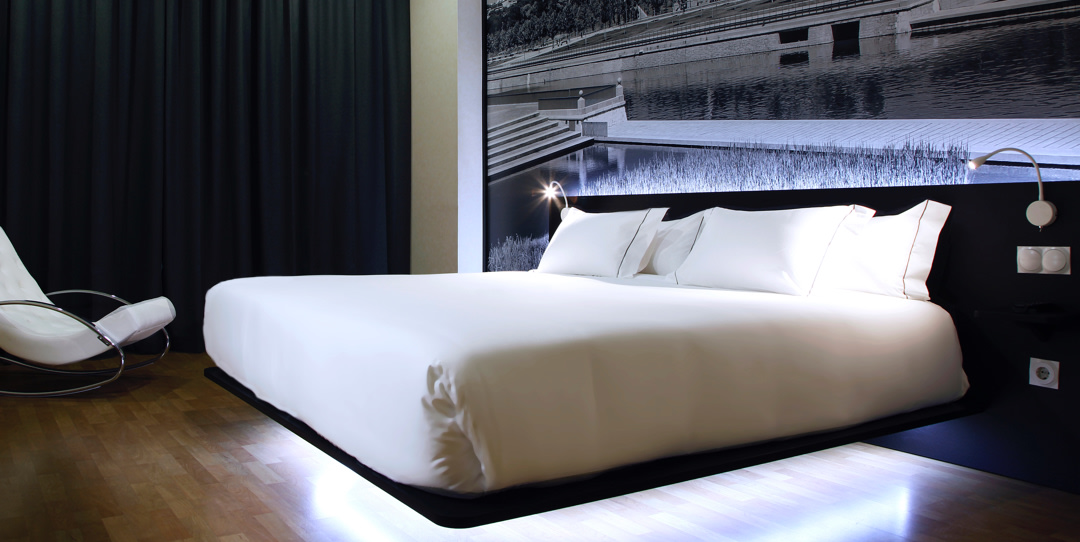 At B&B Hotels we adapt to your schedule. Therefore, we offer micro-stays by the hour so that you can enjoy all the advantages of our hotels. We think about all our clients and we know that there are many of you who are suddenly driving on the road, you fall asleep and need to take a nap to continue your journey. But, there are also many of you who travel by plane and have to wait for hours for the next connection and prefer to do it in a hotel. For all these reasons, we give you the option to book our rooms by the hour in some of our hotels.
Whatever your reason, you can book our rooms for 3, 6 or 12 hours. Check with each of our hotels for prices and offers - book your hotel only for the hours you stay!
*This service is subject to availability and schedules.