Services B&B Hotels Portugal: Parking
Image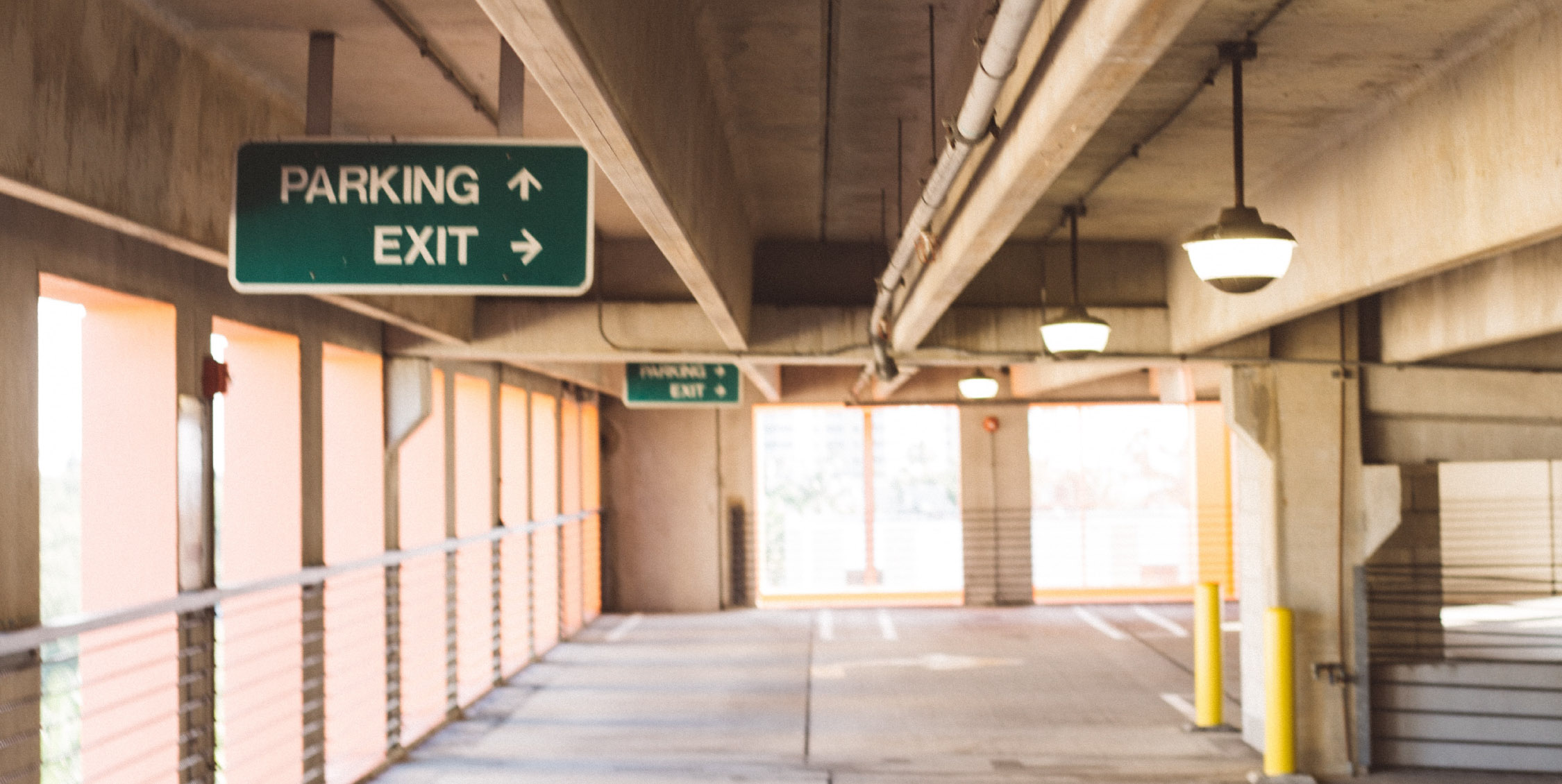 If you're traveling by car, we offer free parking so that you can travel comfortably and park your car on site at our hotels. You can find all of the information about parking directly on the website of the hotel where you want to stay, or by contacting the front desk. 
Since we are also a sustainable company and highly committed to the environment, we provide electric chargers for you to recharge your car for free in some of our parking areas. We provide two charger units: one exclusively for Tesla customers and another for all electric cars with a type 2 connector.
Lastly, even if you aren't a customer at our hotels, you can park your car in our parking areas. We work with the company One Park, a phone app that lets you reserve a parking space anywhere in the world in just 2 clicks. The app provides you with a wide range of options to park your car in a safe place.
We'll be expecting you!