Services B&B Hotels Spain: Breakfast
Image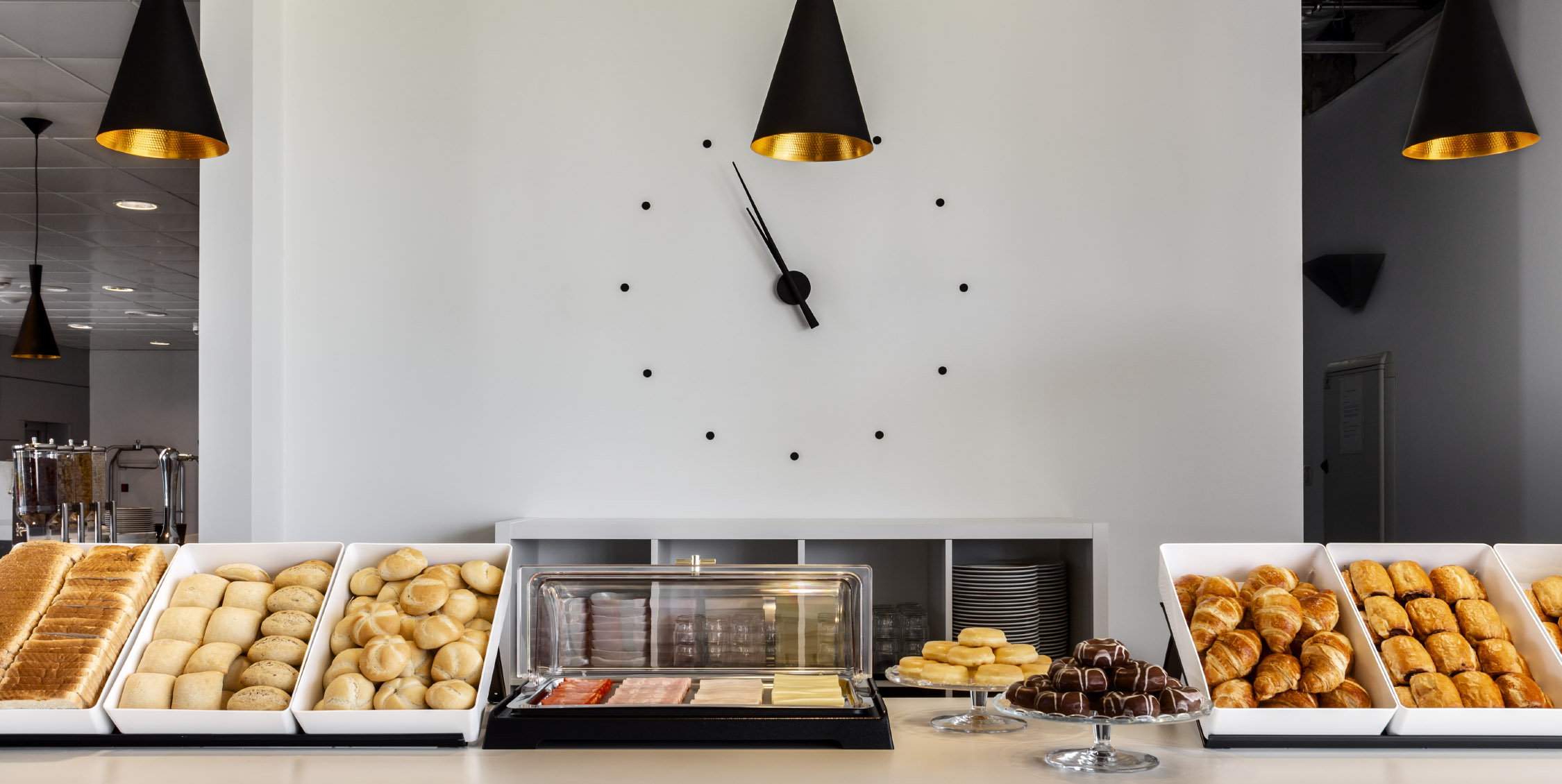 To start the day with a lot of energy, nothing better than having a good breakfast. In B&B Hotels we have a buffet breakfast with a wide variety of products, so all our customers will enjoy it! We have hot drinks (coffee, tea, chocolate), delicious fruit juices, different cereals, slices of fresh bread and freshly baked buns.
Do not hesitate and choose the breakfast option while making your reservation, during check-in or during any time of your stay. You will not regret it! If you want to know more about our timetables and prices, you can ask 24 hours a day at reception. They will attend you with a smile!
Our hotels in the centre of Madrid (Puerta del Sol, Fuencarral, Apartamentos Fuencarral and Plaza Mayor) do not have breakfast, but at reception you will be shown a nearby place where you can have breakfast. And remember, in B&B Hotels we have in all our hotels a Coffee Corner with free coffee and tea 24 hours a day. Enjoy it!