Services B&B Hotels Portugal: Breakfast
Image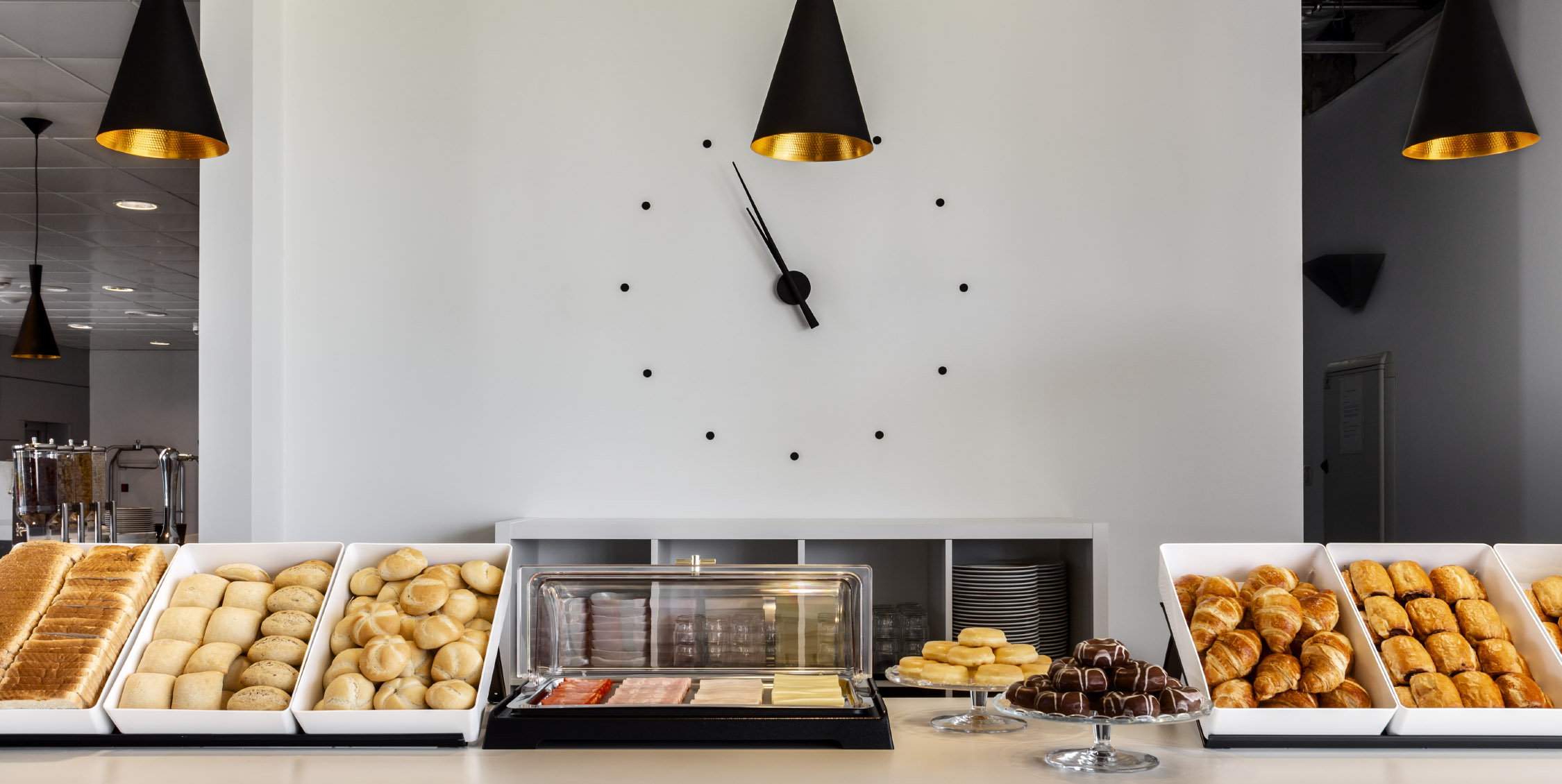 To start the day off right with lots of energy, there's nothing like a good breakfast. At B&B Hotels Portugal, we offer a breakfast buffet with a wide variety of products, so you can enjoy the food you like best. We have different types of cereals, freshly baked bread and pastries, delicious fruit juices, and hot drinks such as coffee, tea, or chocolate.
Don't hesitate to choose your breakfast option when making your reservation, during check-in or at any time during your stay. You won't regret it! To find out more about our schedules and prices, you can ask the front desk at any time. They'll be happy to help you!
*Due to the security measures adopted on account of the COVID-19 situation, we have temporarily suspended the breakfast buffet, replacing it with a take away service in order to enjoy breakfast in the room.