Campaign: B&B Hotels and NGO Aldeias Infantis SOS
A partnership that contributes to a better future:
Small actions that bring big advances for children
/
Are there other ways to help?
With your donation directly to the NGO, it will be possible to maintain projects that offer care alternatives, strengthen families and communities, and promote improvements in public policies so that children, adolescents and young people can develop autonomously in a protective environment.
Discover other B&B Hotels support actions:
Promoting actions and campaigns, aiming at a more just and conscious society.
/
Donation through spinning wheel
By making a reservation directly through our website, you have the right to spin the winning wheel at the hotel reception. Among the possible prizes, there is the "donate R$ 10 to a partner NGO", in which the amount, fully paid by B&B Hotels, can be donated to the NGO partner of the unit where you are staying. In addition, at hotel receptions, there is a donation box, where people can donate any amount they wish to this NGO.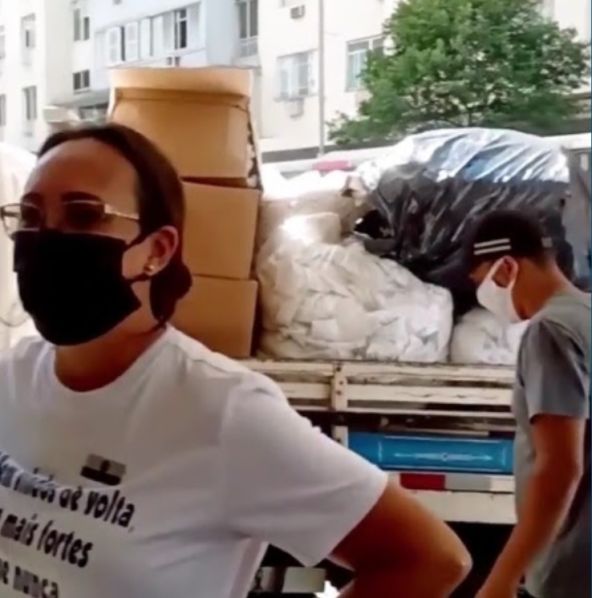 Donation of a truck full of materials
In 2020, the B&B Hotels Rio de Janeiro Copacabana Forte unit donated various materials (tables, towels, among others) to the NGO Fazer Arte, in Rio de Janeiro, which supports children and young people through art.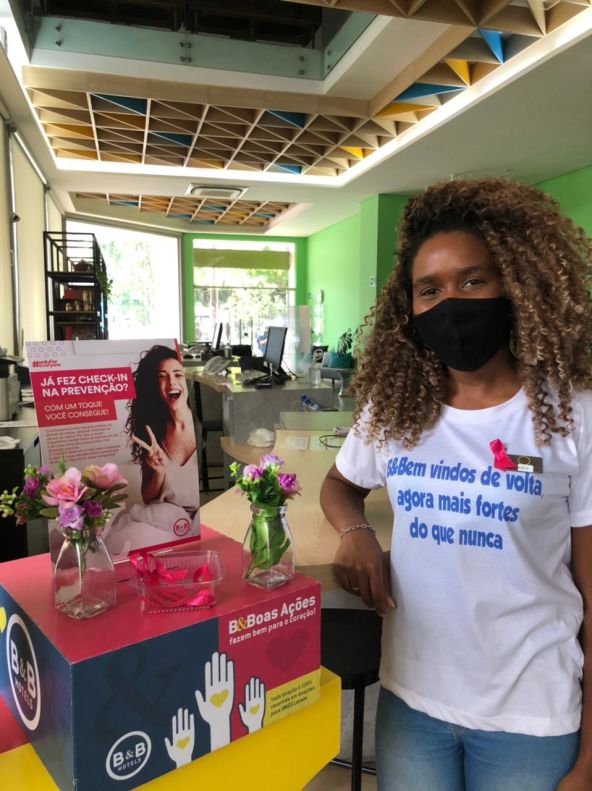 Awareness in symbolic months:
In campaigns such as Yellow September, Pink October and Blue November, the B&B Hotels chain shows its solidarity and shows its support, through thematic communications by the hotels, in addition to having a ribbon attached to their clothes, according to each month.