B&B HOTEL Prague-City: Information about COVID-19
Information about infection prevention including COVID-19
Due to the recent situation B&B Hotels adapted policies to offer you maximum security.
All necessary measures are taken by us so that anyone can travel with peace of mind and enjoy a safe stay in our hotels.
Temporary measures
In order to ensure the hygienic safety of the guests, but to maintain their comfort, the method of serving breakfast is changed to breakfast packages and the offer of durable, packaged food is available for take out whenever necessary. 
Your reservations
Given these unique circumstances, we are making our policy more flexible in order to give you the greatest value for money. All reservations made in B&B Hotel Prague-City with arrival date till 31/03/2021 will allow a free date change or cancellation until 7PM day of arrival.
With B&B Hotels your trip is safe
Intensified hygiene and prevention measures have been introduced to ensure your safety:
/
Rooms and bathrooms
Rooms and bathrooms are perfectly cleaned, disinfected and aerated.
High-touch surfaces
High-touch surfaces in hotel common areas are daily cleaned and disinfected.
Regular airing
All hotel common areas are systematically aerated.
Rules to follow in our hotel
Thanks to the support of a recognized brand, an innovative business model and high quality of our services, at B&B Hotel Prague-City we are at disposal of all our guests, to make your stay with us a safe experience.
/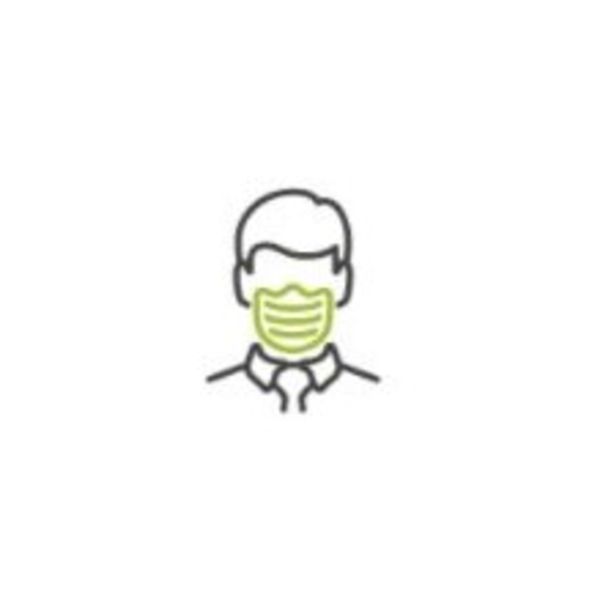 Use a facemask
Wear a facemask to cover your mouth and nose.
Use disinfection
Use disinfectants for your hands.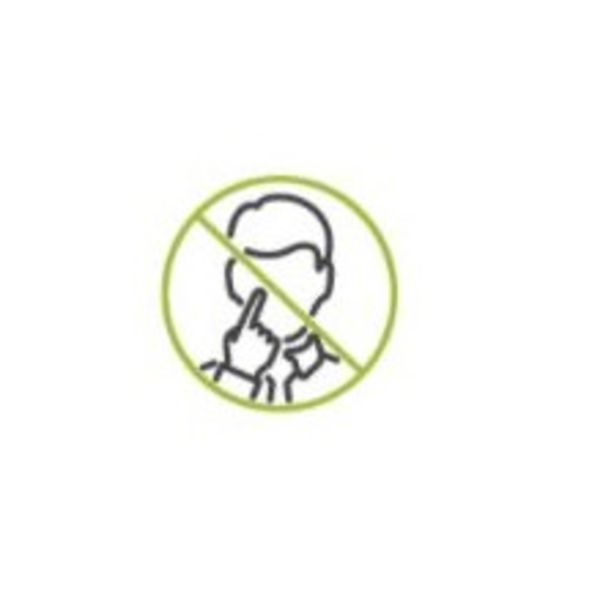 Avoid touching your face
Avoid touching your eyes and mouth with your hands.
Cover your mouth
Cover your mouth with elbow or tissue when coughing or sneezing.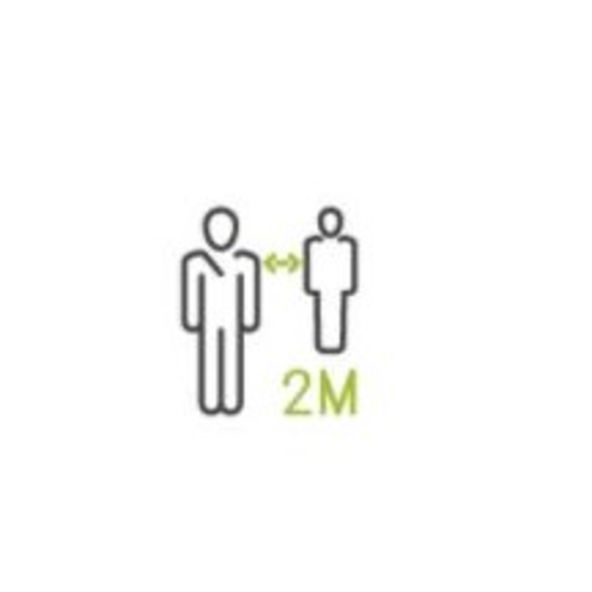 Keep distance
Keep 2 meters away from the staff and other guests.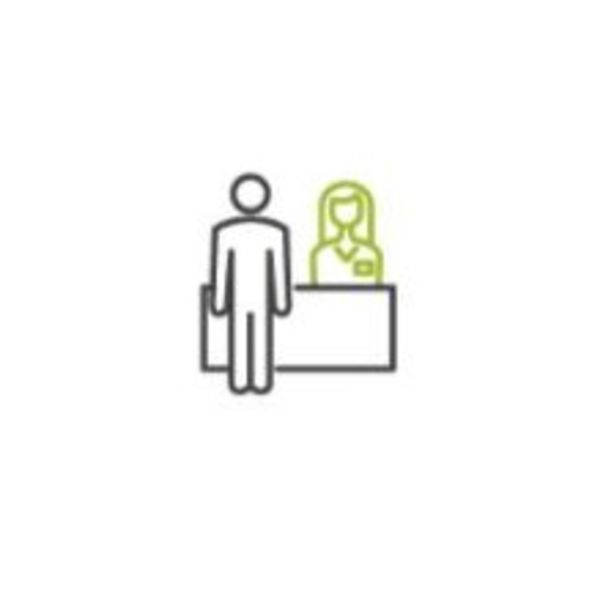 Limit face to face time
Limit the time at the reception to a minimum.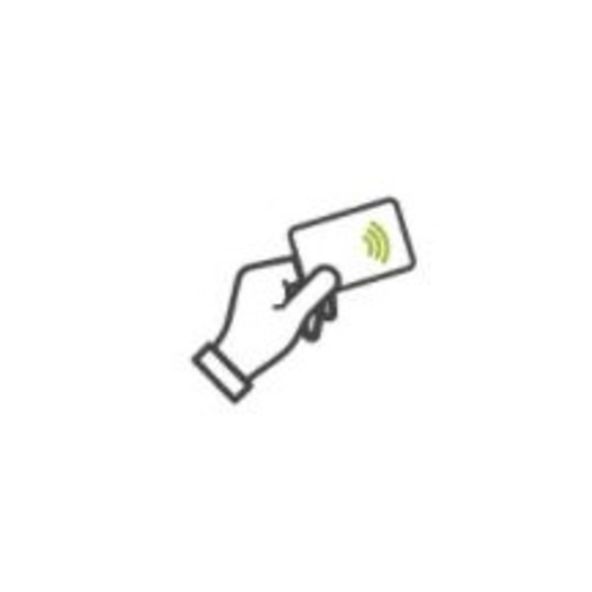 Contactless payment
Use contactless payments.