Covid-19 health protocol: travel with complete peace of mind at B&B HOTELS France
In order to adapt to the singular context we are living in, B&B HOTELS France is the first hotel chain to have its health risk management certified by an independent organisation, SOCOTEC.
The health protocol put in place applies to all our establishments: all our hotels in France are certified, which guarantees our commitment to protect you and our teams, particularly from COVID 19.
Sanitary measures implemented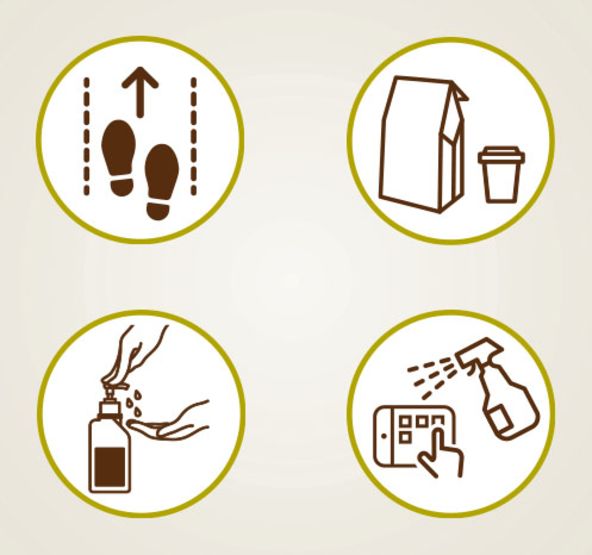 Barrier gestures and protection of individuals
- Hydroalcoholic gel available at the reception.
- Installation of protective screens in each of our receptions.
- Regular disinfection of all customer contact points (door handles, lift buttons, gate digicodes, etc.) with virucidal products.
- Disinfection of our electronic payment terminal after each use with a virucidal product.
- Queue at reception respecting the physical distance (marking on the floor).
- No more than 1 (or 2) people at a time in the lifts.
- Adaptation of our breakfast to the new constraints: breakfast, prepared by a staff equipped with adapted protection, is to be taken away or eaten in the room.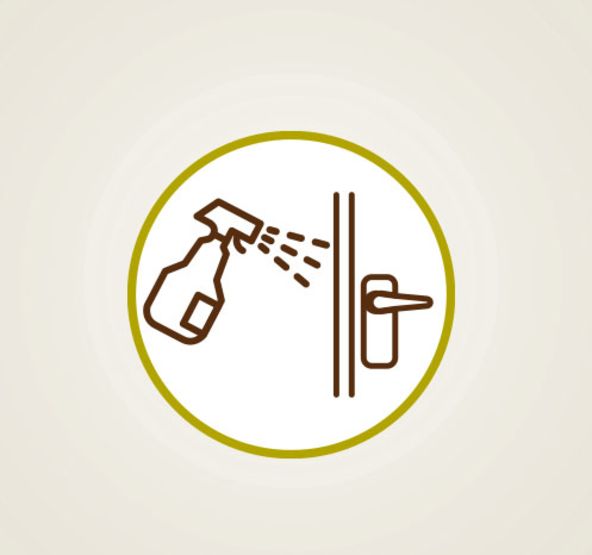 Specific hygiene measures
- Reinforced cleaning protocol in all our hotels, training and personal protective equipment for our maintenance staff.
- Thorough disinfection of our rooms with virucidal products complying with the EN 14476 standard.
- In each room, a card issued by the person who carried out the disinfection guarantees hygiene before the guest's arrival.
- Reinforced protocol for the management and disinfection of linen (sheets and towels).
- Specific organisation for rooms rented for several nights: no one other than you will enter your room for the duration of your stay.