Travel Agencies Agreements in B&B HOTELS Spain
Are you looking for the best hotel options for your clients? Look no further.
B&B HOTELS offers warm, modern and affordable accommodation. We have an "Only For Everyone" concept that offers both business and leisure clients a combination of comfort, design and high quality services at an attractive price. We have contemporary style hotels, interior design customized to local destinations, quality bedding, unlimited buffet breakfast with a wide choice of quality and organic products, high-speed Wi-Fi access, private parkings, 24-hour access to the rooms, and chromecast in our  bedrooms (in a selected number of hotels).
Choosing B&B HOTELS is always a good idea
B&B HOTELS is the leading and fastest growing independent hotel chain in the Budget & Economy sector in Europe and is recognized as one of the most innovative hotel concepts in the budget segment. We have strong growth ambitions and are currently opening one new hotel per week on average. We have over 590 hotels in 15 countries: Austria, Belgium, Brazil, Czech Republic, Denmark, France, Germany, Hungary, Italy, Netherlands, Poland, Portugal, Slovenia, Spain and Switzerland.
More than 700 Hotels
Book a room at one of our many locations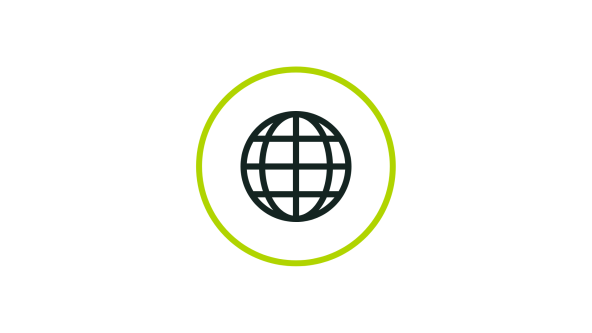 15 countries
Book at one of our locations amongst our worlwide options
Best value for money
Get your customers the best value for their money