Image

Bacteriological analysis
To avoid any Legionella issues, we conduct a bacteriological analysis each year and hotel managers check on the hot water tanks' temperature daily to ensure that they are at a minimum of 60°C.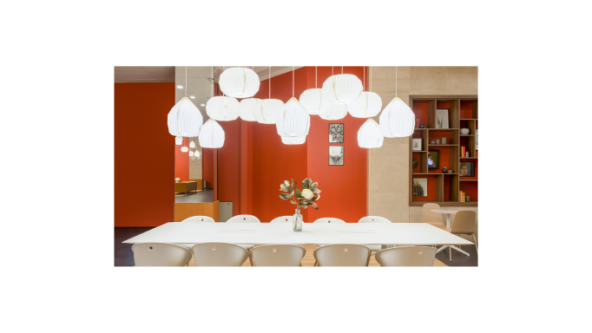 LED lights
We introduced LED lights in all hotels, in the rooms and lobbies,as well as during renovations to prevent heat loss and therefore lower our CO2 emissions.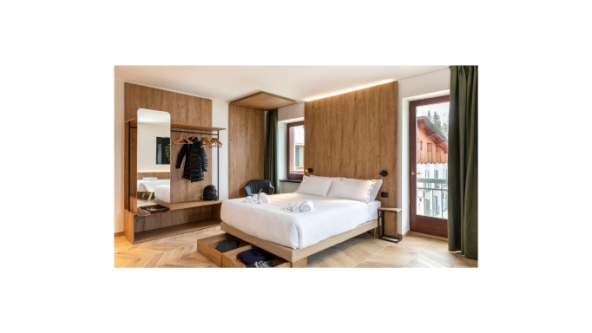 Energy consumption
We monitor the energy, gas, and water levels on a regular basis in all hotels with a tracking system to reduce consumption where KPIs are too high.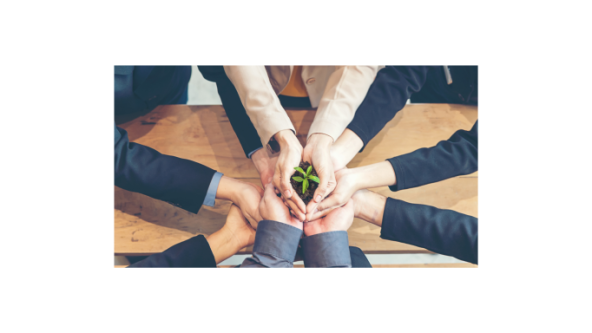 Sustainable partners
We have initiated partnerships with certified sustainable/renewable energy suppliers.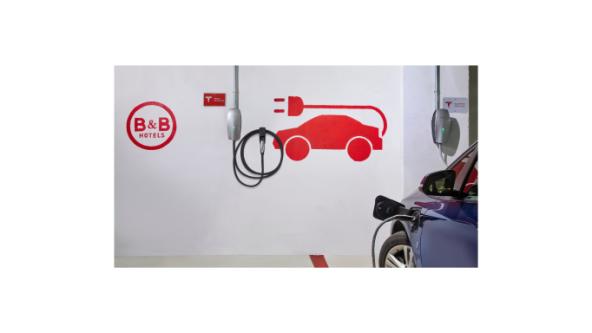 E-car charging
We are introducing chargers for electric cars so our guests can recharge their vehicles when staying in our hotels in an attempt to reduce CO2 emissions.
Responsible Consumption & Production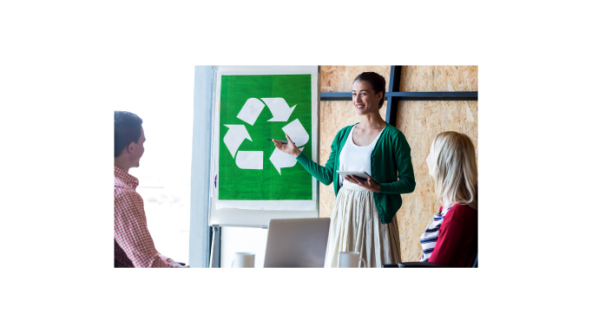 Waste recycling
We have recycling systems implemented in 50% of our hotels in France and in all hotels in Italy. In Germany, we hold recycling certificates for over 90% of our waste.
Mixers/aerators
We use mixers/aerators in a majority of our hotel showers to reduce our water consumption by 50%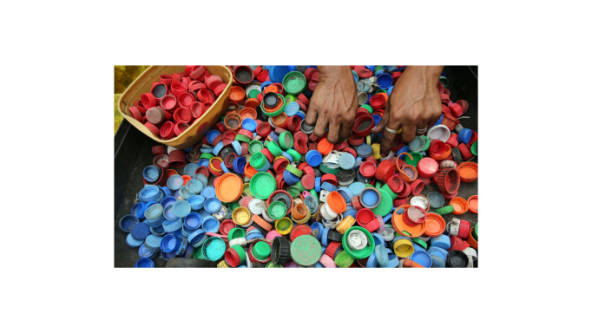 Reduce & eliminate single use plastic
We have reduced our plastic usage in our hotels by using recycled materials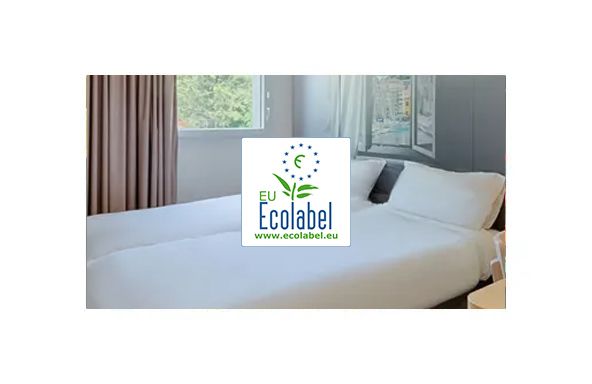 Ecolabel bedding and toiletries
EcoLabel duvet and pillows: mattresses are changed according to use and demand (on average every 7 years). They are then recycled in a number of countries such as Germany. EcoLabel shower gel, toilet paper and paper towels to be used in all Hotels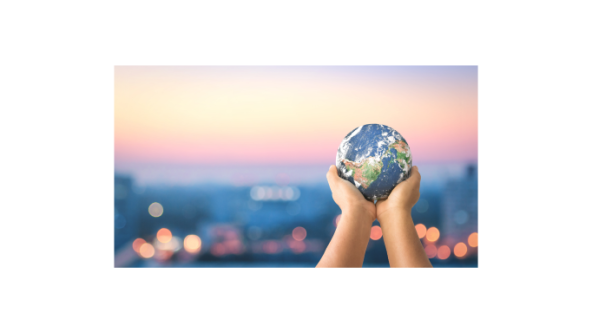 Earth hour
We participated in "Earth Hour" by symbolically turning off the lights in our receptions, common  rooms and outdoor areas. This is done to reduce our carbon footprint while also being able to observe the beauty of the night sky without the interference of lights.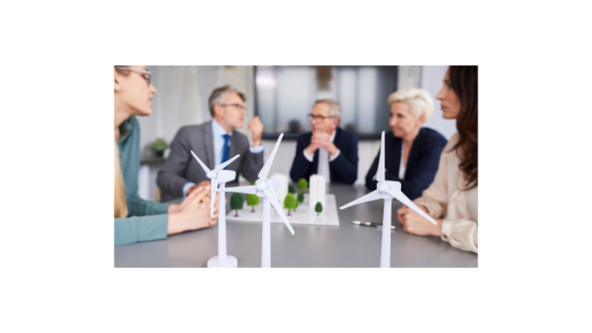 Green suppliers
We are increasing our responsible  behavior, notably with a purchasing charter  by requiring its suppliers to respect the  principles of the UN Global Compact, the  Universal Declaration of Human Rights and the fundamental conventions of the  International Labour Organisation (ILO).
Act to stop global warming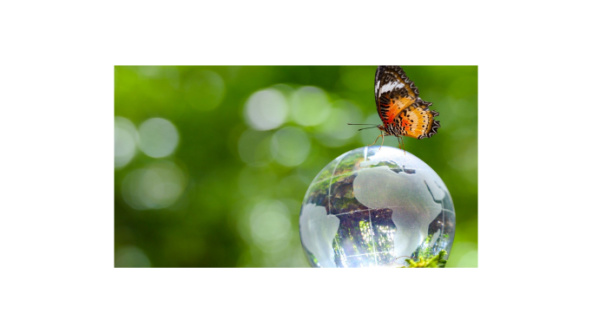 Betterfly
We are testing with Betterfly Tourism to evaluate the carbon footprint in each of our hotels.This system is supported by the Energetic Transition Agency (ADEME), which primarily calculates our carbon footprint, energy/water consumption, as well as percentage of organic and eco labelled products.