Travel Agencies Solutions
Looking for the best value in accommodation for your customers?
Then welcome to B&B HOTELS!
At B&B HOTELS, we propose you a modern, comfortable and economical hotel solution. 
Our "Only For Everyone" formula offers both business and leisure guests a unique combination of high quality services at an attractive price. Our hotels all over Belgium offer rooms with interior decorations customized to suit your destination to create a unique stay.
We ensure you an incomparable quality of night thanks to our specially designed bedding equipment. Start the day with our all-you-can-eat buffet breakfast with a wide choice of fresh, local and organically grown products*. And of course, you have access to high-speed Wi-Fi and a chromecast in your room*.
We also think about your needs: the best price on our website for your room available 24 hours a day and parking solutions with private car parks to allow you to travel with peace of mind*.
Contact us : bel-group@hotelbb.com
*Not all hotels in our network can offered these services. Do not hesitate to contact your hotel when making your reservation. 
B&B HOTELS: you are making the right choice! 
B&B HOTELS is the leading independent hotel chain and is experiencing a record growth in the budget hotel sector in Europe, supported by the opening of an average of one new establishment per week in France and abroad.
Book a room in our B&B HOTELS :      
More than 600 Hotels
Book a room at one of our many locations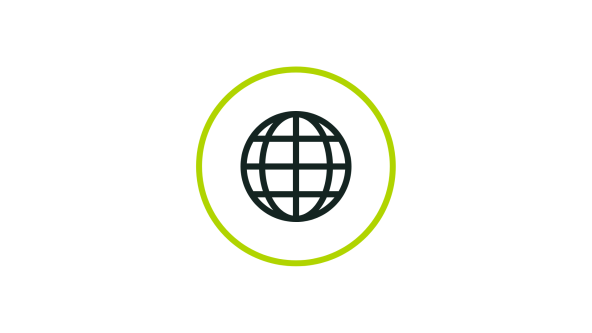 14 countries
Book at one of our locations amongst our worlwide options
Best value for money
Get your customers the best value for their money