B&B HOTELS CLUB at only 19€
Join the CLUB, the B&B Hotels loyalty programme.
Exclusive discounts, accumulated points that can be used wherever and whenever you want, and many other privileges to discover are waiting for you!
Don't waste time, go to the hotel reception and take advantage of the exclusive offer for only 19€
The advantages of the B&B Hotels Club loyalty programme:
/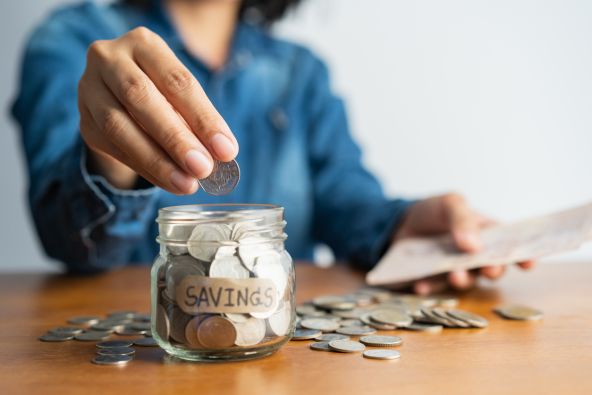 SUPER SAVING
-10% on flexible fares
- 5% on non-refundable rates
- 10% on breakfast
ALWAYS.
SUPER POINTS COLLECTION
100 points for each night  in Italy, France,
Germany, Spain, Switzerland, Belgium,
Austria, Hungary (coming soon)
ALWAYS.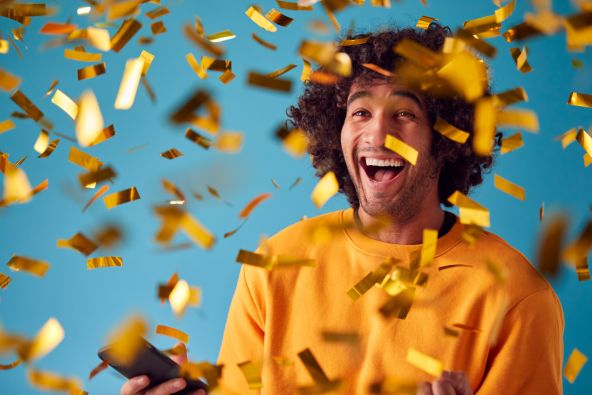 SUPER AWARDS
1 breakfast (300 points)
2 breakfasts (500 points)
1 free night (1.000 points)
ALWAYS.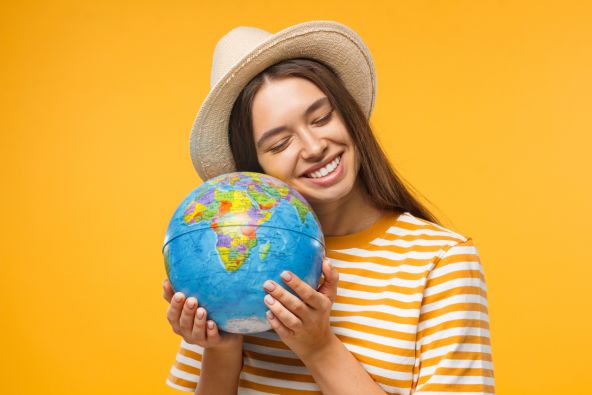 BENEFITS VALID EVERYWHERE
Accumulate points and choose wherever you wish to use them, wether in France, Germany, Italy, Spain, Belgium, Switzerland (except Lully 3 Lakes hotel) and Austria... Your loyalty will help you travel more!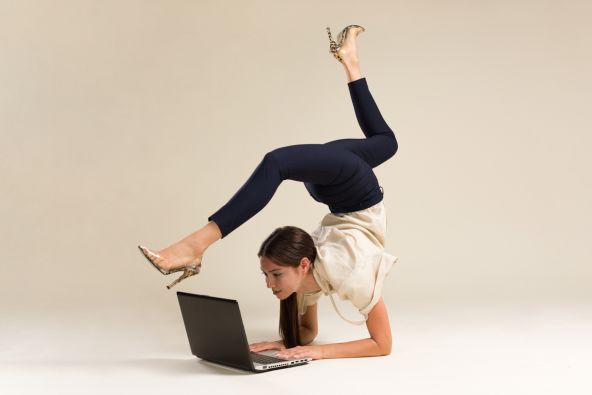 FLEXIBILITY
The points you accumulate are valid permanently. You are free to use them whenever you like, during weekdays or on the weekend!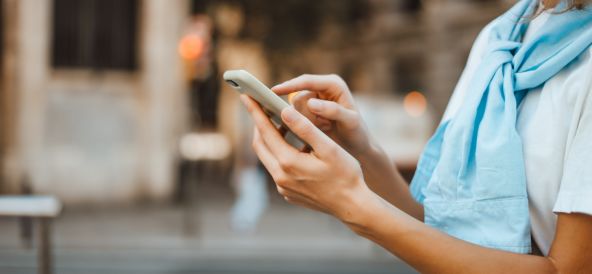 UPDATE REGULARLY
As a clubber, you will also regularly be updated on our great deals and exclusive offers. You will also be able to access exclusive information and tips!
All of the information will be accessible from your account.