'Single Use Plastic Free'
Because at B&B Hotels we believe in a better world, we have launched a unique initiative in our hotels, becoming the first hotel chain that eliminates plastic from all their rooms. Thanks to this action we are able to save 24,000 kg of plastic every year. Join us!
Image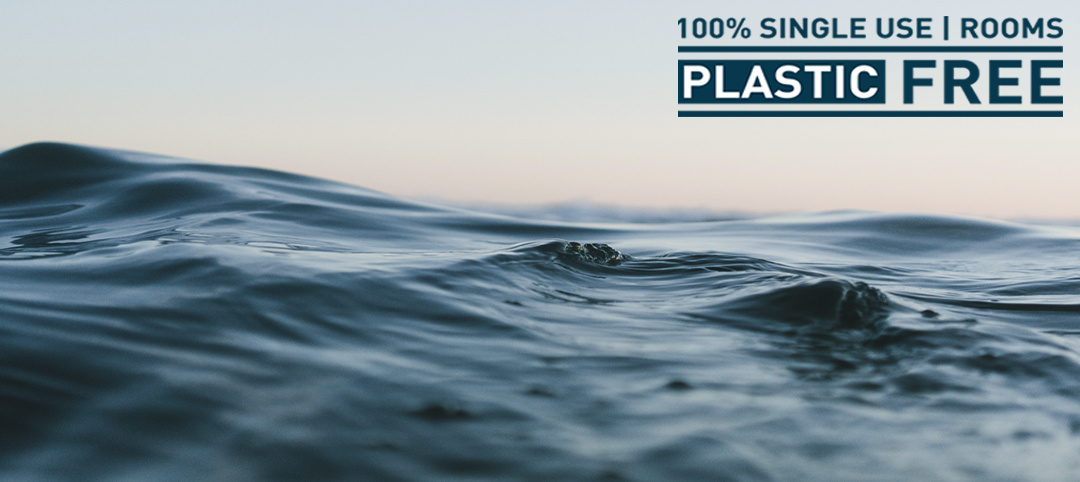 We are the first hotel chain in Spain and Portugal that has managed to remove 100% of the disposable plastic in our rooms. It is possible that when you get to your room you find new features ...
We are changing to offer a more sustainable stay!
The water provided in the rooms is now packed in cardboard. It is manufactured with 70% renewable materials and a lid made of vegetable origin.
Our plastic cups are now made of paper, benefiting the cardboard recycling rate to 77% against  35% for plastic.
Our bins will not have plastic bags avoiding us to throw more than 8,000kg of plastic to the trash every year, which takes 10-20 years to decompose.
Now we use soap dispensers and we remove the use of amenities ** due to its high environmental impact.
Are you in?
* These can be purchased at the front desk and a percentage of this money will be donated for actions to remove plastic in the oceans.