Services B&B Hotels Spain: Shuttle service to the airport
Image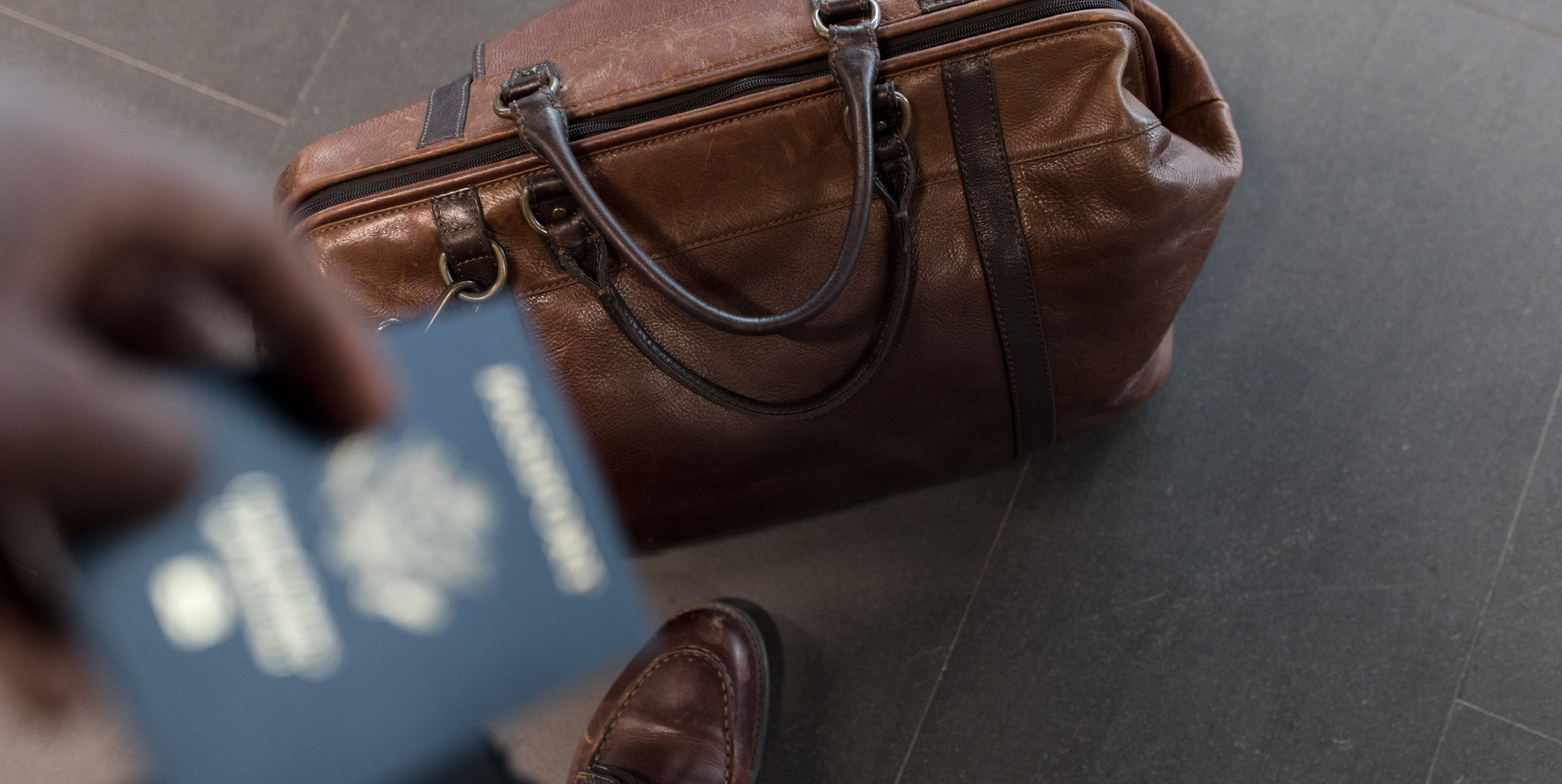 At B&B Hotels Spain, to make your stay more pleasant and comfortable, we have launched a shuttle service* at our hotels near the airport in Madrid. Enjoy the free transfer from B&B Hotel Madrid Airport T1-T2-T3 and from B&B Hotel Madrid Airport T4.
Book your airport transfer by phone at least 24 hours before your arrival at the hotel, and 24 hours before your departure time. It's completely free!
*This service is subject to availability.
Available at the following hotels: