Services B&B Hotels Spain: Baby cradles
Image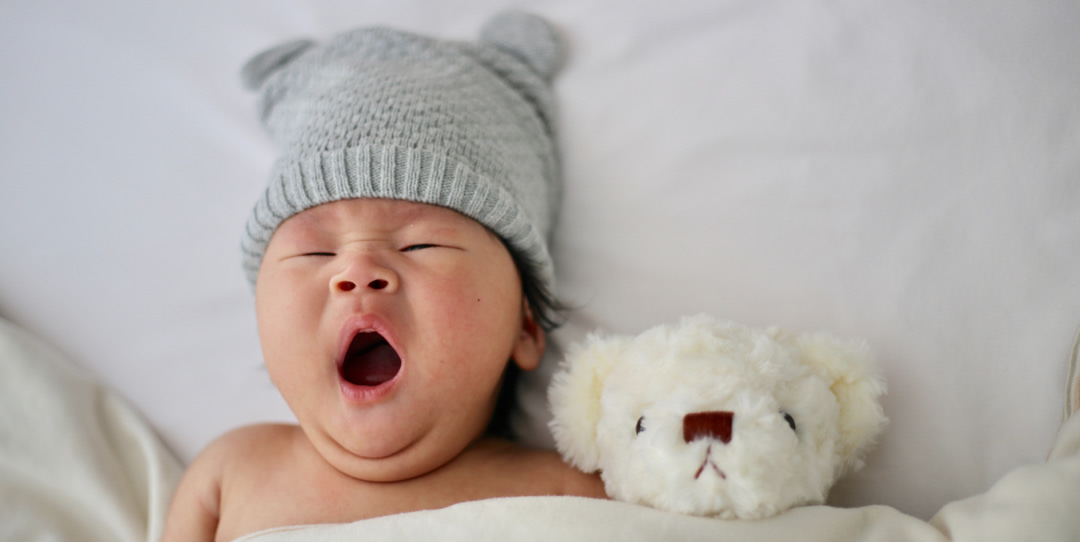 Those of us who are parents know what it's like to travel with children. We literally seem to be taking the house with us, don't we?  In fact, there are so many things we take with us that some parents prefer not to leave the house because of the discomfort it can cause. At B&B Hotels we are aware of this situation and we want to give you all kinds of facilities. From now on, travel with one less thing! In our hotels we have folding cots for your children. Ask for them at reception or while you make your reservation.
With B&B Hotels everything is easy!
*This service is subject to availability.