Image

Balance of health and work
Work & economic growth
We are firm believers that the quality of working conditions enhances talent attraction and retention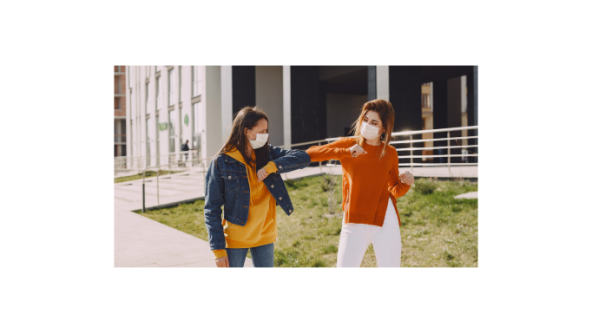 Good health & well-being
During the Covid 19 crisis we put safety measures in place to protect our guests and employees such as; certified trainings, e-learning, psychological support, employee awareness campaigns, strict monitoring of positive Covid cases, and protective environmental measures (masks,hand sanitizer,plexiglass,etc.)
Equal access to quality education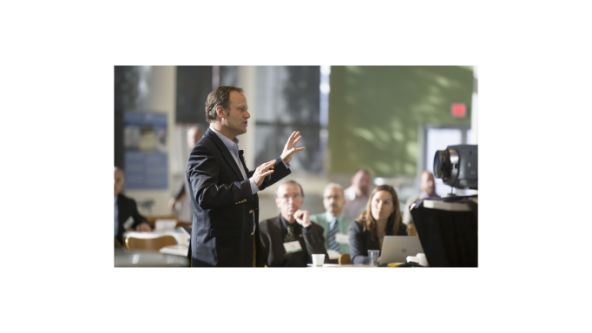 Quality education
We offer new recruits a global  vision of our company and the hospitality business. As long as there's passion, we believe skills and competencies can always be learnt through our virtual and in person training sessions.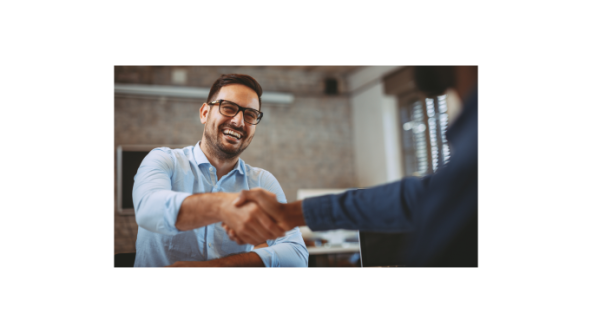 Partnerships
We have green and ethical partnerships throughout our supply chain. We are committed to acting with probity and integrity in all circumstances and expect the same behavior from third parties with whom we work with and those acting on our behalf.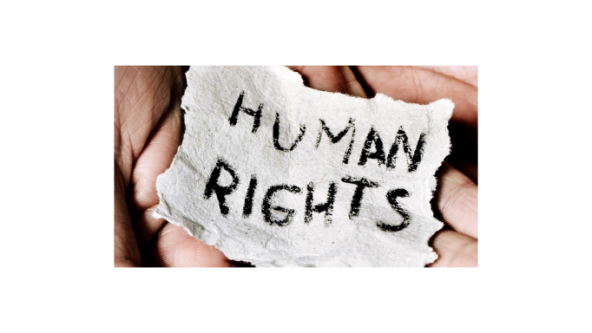 Peace and justice
We have put in place a MSA policy that ensures that we comply with the OECD guidelines, the Universal Declaration of Human Rights of the ILO, and the 10 principles of the UN. 
Not for profit
We work to help those in need. Our conviction is that we can  help those who are vulnerable or who are struggling through difficult times to feel and live better. Swipe through to see our different initiatives in various countries.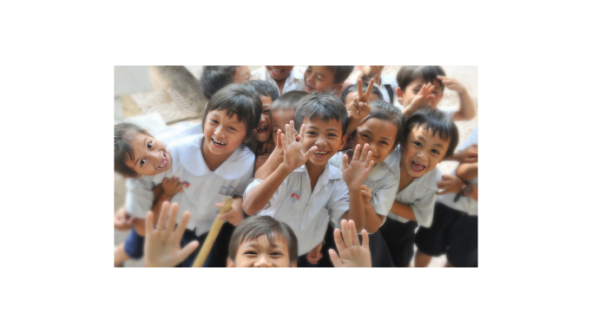 Italy
Fondazione Pio Istituto del Buon Pastore to support the educational carrier of young children wth social and family issues.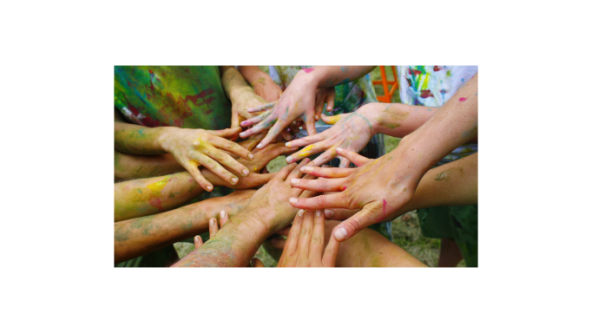 Germany
Partnership with the Children's future Foundation which provides long term help for children in need since 1988.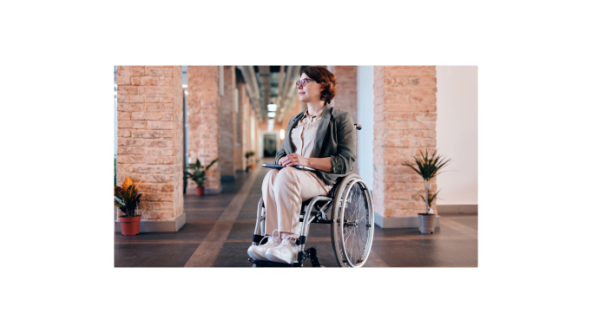 France
We have  been associated with the  ARSEP Foundation for several years to support research for multiple sclerosis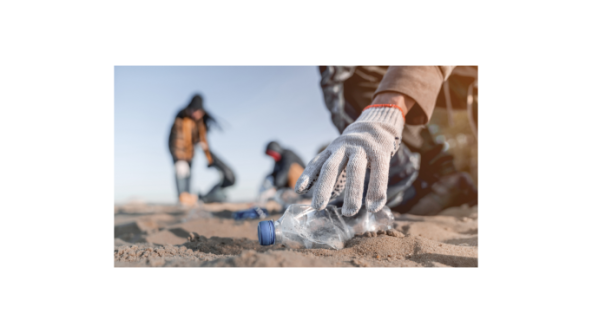 Spain
As part of the Plastic free initiative, Spain donates to NGO abeam.org which focus on reducing the almount of plastic in the ocean