Image

Equality
Gender equality is a priority for us and is driven  by a proactive strategy supported by all  countries. We are working towards a more gender equitable distribution within the operational and management teams as the balance of power is crucial for us.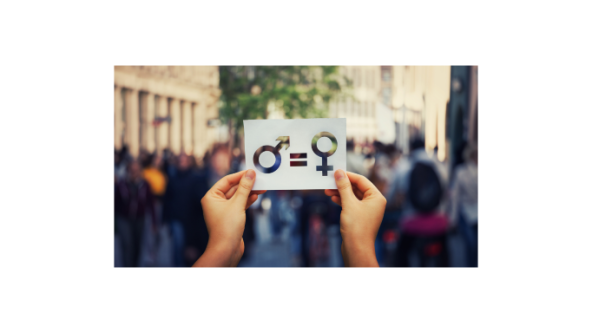 Representation
Our objective is to achieve absolute parity at all levels of  the organization in terms of gender representation and equal pay.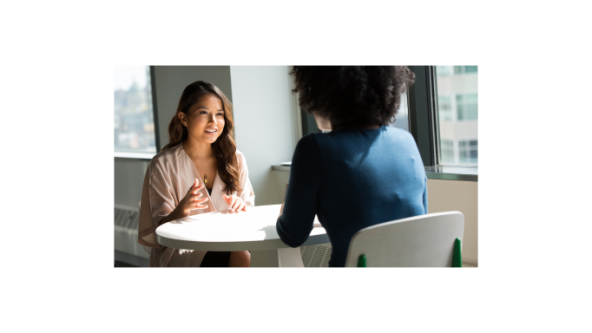 Equal opportunities
We promote women's careers by creating equal opportunities. We therefore facilitate a parenting and work/life balance as well as develop female leadership.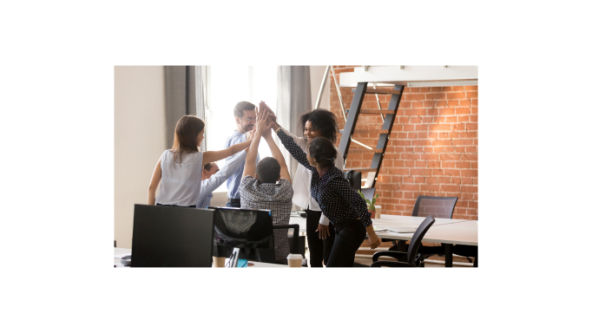 Absolute Equality
We establish equality at all times whether that be in: employee salaries, access to training, international mobility, promotions, etc.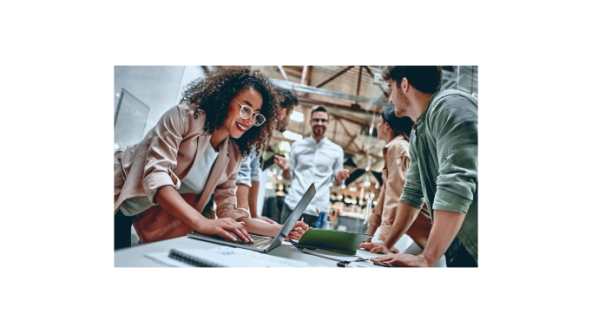 A diverse body
Discrimination on the basis of race, origin or sex does not arise. We provide a social ladder that gives people of all social backgrounds and education levels access to management positions,responsibilities and financial independence.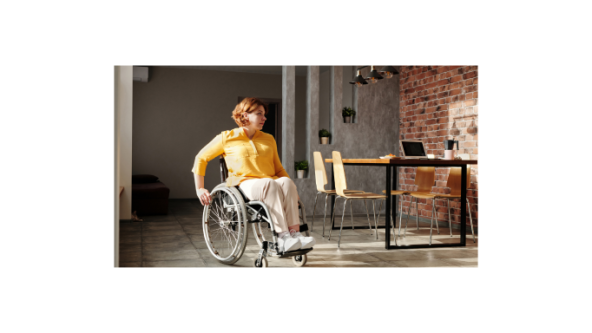 For our guests
We provide disable-friendly rooms designed to provide a safe and comfortable  experience for guests with visual or hearing impairments, neurodiversity conditions or restricted mobility. All of our staff is also well trained and ready to  offer assistance whenever needed.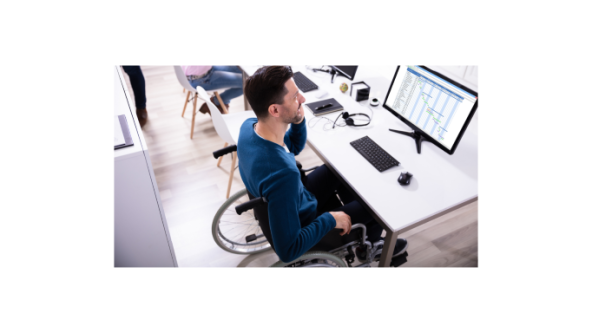 For our employees
We welcome interns with disabilities and help them into the work market. We also have partnerships with the adapted and protected work sector. We raise awareness amongst other employees and inform them through  local initiatives and monthly newsletters. We are also disability accessible.