Corporate Social Responsibility
OUR CSR MANIFESTO
Because at B&B Hotels,
we genuinely care for people
and believe things should be simple and easy,
we want our Corporate Social Responsibility actions (CSR)
to focus on the essentials
and connect with everyone.
That's why we want to make sustainable change accessible to everyone
We have defined 3 pillars to structure our CSR strategy:
/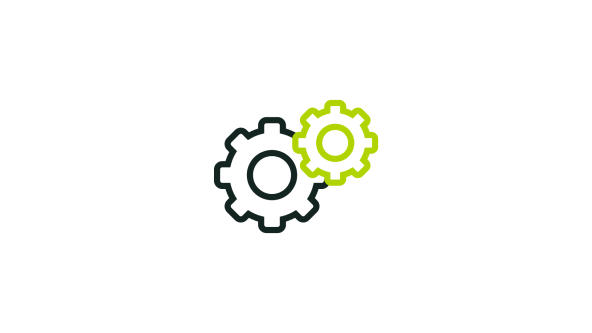 We empower people
At B&B Hotels, everybody is welcome! We promote and celebrate diversity and inclusion. We help co-workers grow into their better selves. We create a secure and positive environment where everybody can hold their heads up high. As well as their spirits!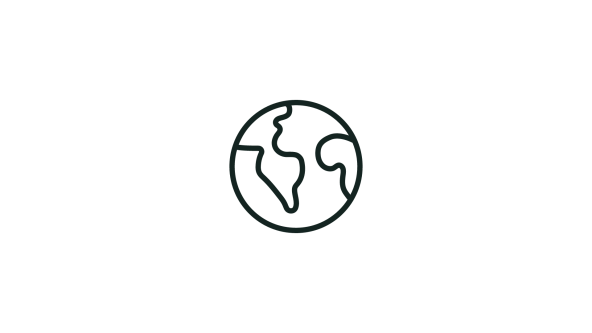 We adapt to our environment(s)
Locally and globally, we are working to limit our environmental impact. We set up smart and sustainable alternatives to embark our guests on new in-hotel experiences. We develop actions that make sense and make a difference in our local environments. Eventually, we would like people to really feel the change, and feel part of it!
We continuously progress together
Talking and sharing is key for us. So, when it comes to CSR ideas and their ongoing progress, we do just that. We measure our progresses and we share everything with you. Labels, certifications, surveys, sponsoring initiatives... We believe that we have everything to gain from people's contributions. We are ready to listen and ready for action. After all, we have a common future to build together!
Our Inspiration
 
B&B HOTELS also relies on the Sustainable Development  Goals (SGD) adopted by the United Nations in 2015, as part of  the program so called « 2030 agenda ». SDGs are crucial for  B&B HOTELS at different levels:
• They are a source of mobilization for managers, employees  and any stakeholders
• They represent new business opportunities
• They are an opportunity to increase the guests' satisfaction to  strengthen B&B HOTELS brand value